Product Description
The 300 Series wall cabinets are welded with center-section depths of 12" and 15", respectively. Basic model includes three, 16-gauge CRS sections which include a 2" deep, solid-steel front door, a 12" or 15" deep center section with adjustable mounting rails, and a 4-1?2" deep rear door. Panel space openings range from 7 RU to 35 RU. Enclosures are equipped with provisions for custom cabinet mounting, wire man­agement, equipment mounting, and structural support. Cabinet is finished in #962 black epoxy.
All models include adjustable front rack rails tapped 10-32, and manufactured to standard E.I.A. 1?2" spacing. Models with RU openings of 16RU, 24RU and 35RU are equipped with center section mounting rail supports.
Internal open raceways provide cable pathways in the cabinet. Corner brace supports, which straddle the back and side panel of the rear section (hinge side), also feature round (1-1?4" diameter) wire access holes for harnessing excess wire. The back face of the rear section is equipped with 1?4" deep boss detents which give Contractors field flexibility to install a custom plywood, aluminum, or steel sub-plate for mounting accessories inside the cabinet. Boss detents are on 12" centers and vary depending upon model height (10RU, 12RU, and 16RU models have four detents, 24RU models have six detents and 35RU models have eight detents).
The cabinets have 20 conduit knockouts on the rear section, with the exception of the 307-12 which has 16. Conduit arrays are located at the top and bottom of the back panel (except 307-12 which has a centered array), as well as on the top and bottom back flanges. Panel arrays consist of four knockouts: two 1" (25mm) standard and two 1?2" (13mm) / 3?4" (19mm) concentric. Top and bottom flange arrays are comprised of six knockouts: three 1" (25mm) standard and three 1?2" (13mm) / 3?4" (19mm) concentric.
Perforated vents, located on both sides (top and bottom) of the center section, provide ventilation for rack-mounted electronics.
The cabinets offer exceptional structural support. The units' one- piece front and rear sections are strengthened with frame flanges on bottom, top, and sides. Center sections are plug-welded, joining bottom and top panels to side panels. Rear sections have corner brace supports which bridge the back and side panel (hinge side) giving the back (mounted) panel extra reinforcement for tension relief.
General Information
Manufacturer
Atlas Sound LP.
Manufacturer Part Number
312-12
Brand Name
Atlas Sound
Product Series
300
Product Model
312-12
Product Name
312-12 Rack Cabinet
Product Type
Rack Cabinet
Physical Characteristics
Form Factor
Wall Mountable
Color
Black
Material

Cold-rolled Steel (CRS)
Steel Front Door

Height
24"
Width
20.6"
Depth
18.5"
Rack Height
12U
Rack Width
19"
Miscellaneous
Assembly Required
No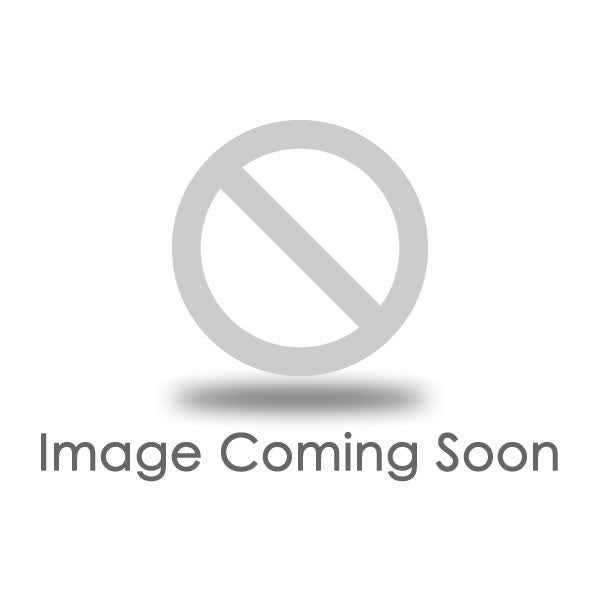 This product is eligible for free shipping in an order of over $49. Purchase more than $49 worth of products and take advantage of free shipping today.
This product is eligible for free shipping. Buy now to take advantage of free shipping on this item.
This item is only shipped using ground freight shipping. Add to cart and hit the checkout button to see shipping charges for this product.
This product is eligible for free ground shipping. Complete your order now to take advantage of free shipping on this product.
Standard shipping fees apply to this product. Add to cart and hit the checkout button to see shipping charges for this product.
Home Theater
This product is easily integrated into larger home theater systems and home entertainment systems. This product has proven the quality to be considered Home Theater Ready. Start building your home theater today.
Smart televisions, surround sound systems, soundbars and more are available from iElectronics.com, your online destination for home theater equipment and home entertainment systems.
Home Automation
This product has been certified to work well with home automation systems. It is easily integrated with Universal Remote Control, Control4 Home Automation Systems, and other home automation components.
No matter your home automation need, iElectronics.com has the solution for you, from Control4 components to full home automation and Universal Remote Control systems, including expert installation from highly-trained technicians.
Manufacturer guidelines state that this item cannot be directly purchased online. We are able to sell this item to you in our retail location, please call for details.
Give us a call at 1-866-795-5120 for pricing and more information.
Hello there. Would you like a discount?
Valid on this product only:
Atlas Sound 312-12 Rack Cabinet
Enter in your name and email address in the form below and submit it to have us automatically email your one time use coupon that is good for today only.
Please check your junk folder for our email. To ensure proper email delivery add mail@ielectronics.com to your address book.

Thank you! Here is your coupon. To activate it, enter the code below at checkout.
This coupon is valid until the end of the day today, and while supplies last.
An error occurred when processing your request.
Please call us at 1-866-795-5120 for immediate assistance.